T-shirts for Run Norwich – Virtual 10k!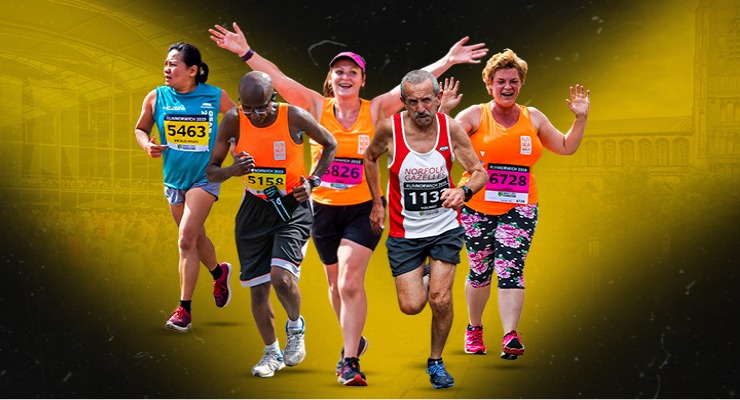 For obvious reasons one of our favourite events of the year – Run Norwich had to be cancelled by the The Norwich City Community Sports Foundation.
While (some of us) were sad we couldn't run the 10k, we have been given another way that we can participate and raise money for charity. This is through the Run Norwich virtual 10k! Those that have entered have seven days from 8th-25th of October to run and submit their 10k time.
You can run wherever you like, this could be your local street, park or even beach! 
ESP are official sponsors and merchandise partners of Run Norwich, so we like to support them in any way that we can. Check out the t-shirts that we screen printed for the virtual 10k below. We look forward to seeing you all wearing them during your runs!