Rag and Bone Norwich — WINK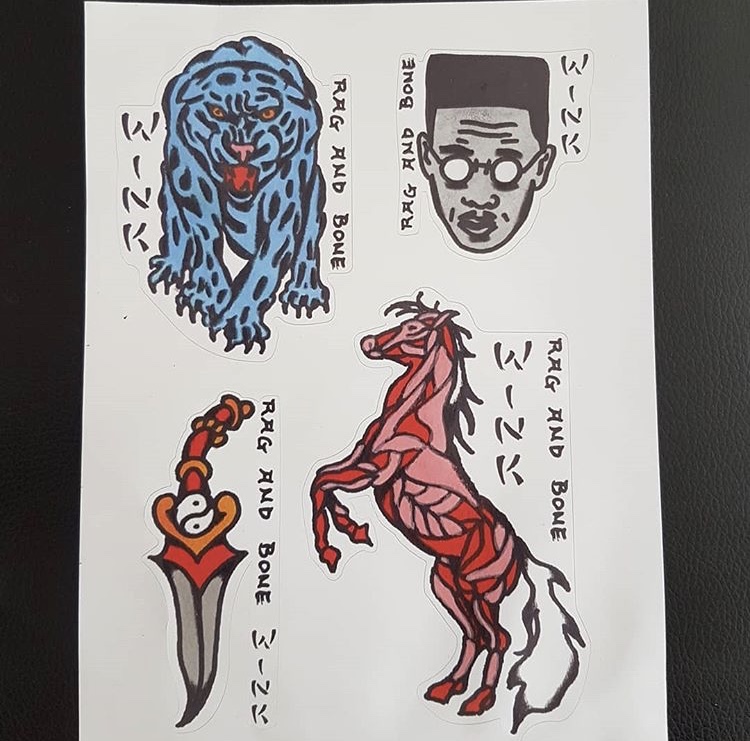 We love the guys work over at Rag and Bone Norwich tattoo studio, so when WINK called asking us to print some stickers and bring his England World Cup tee to life we were all to happy to say yes! We are real happy with how they came out.
Drop by the guys at Rag and Bone's Instagram to see more of their work.