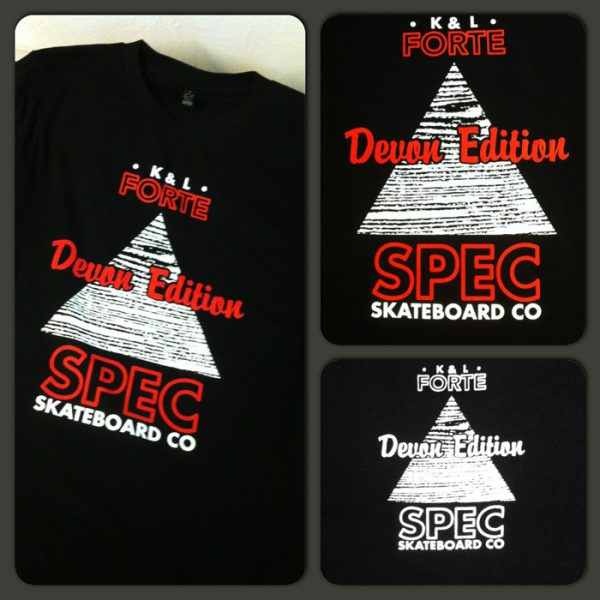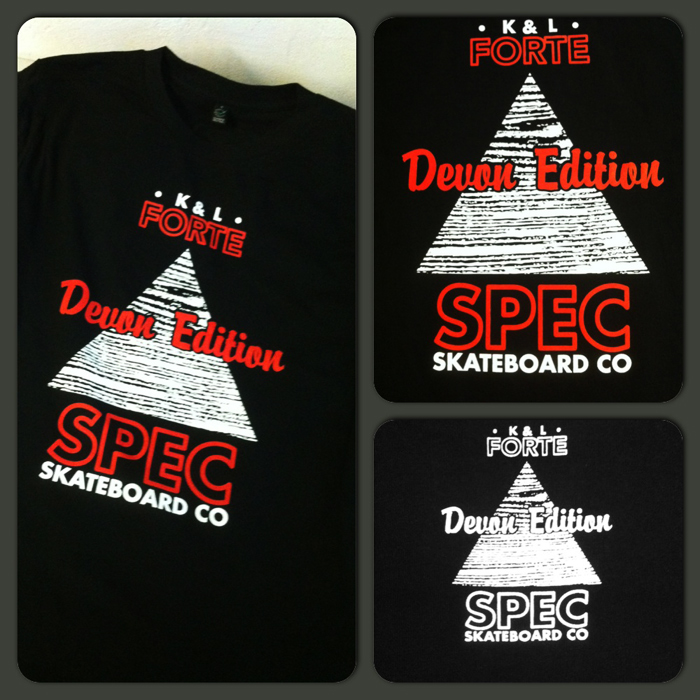 K&L Forte Limited Edition T-shirts we printed for Spec Skateboards Co. using Organic Earth Positive T-shirts.
White noise VW t shirts for rossi ice cream designed from a brief and printed with metallic silver and pink neon ink for Rossi's Ice creams at the Whitenoise VW & music festival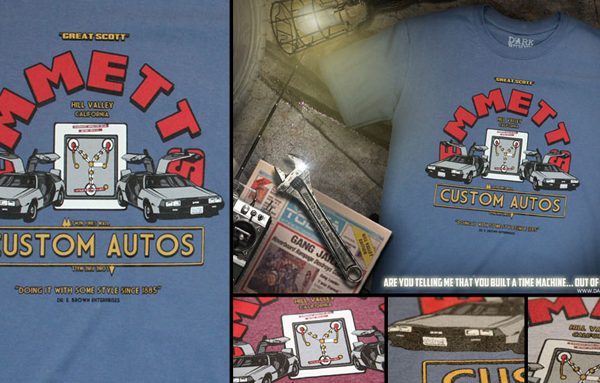 We have been pleased to take on this cool project printing T-shirts for Dark Bunny Tees. Who create Limited Edition, uniquely illustrated movie & TV nostalgia t-shirts as worn by some of well known T personalities…. sweet!