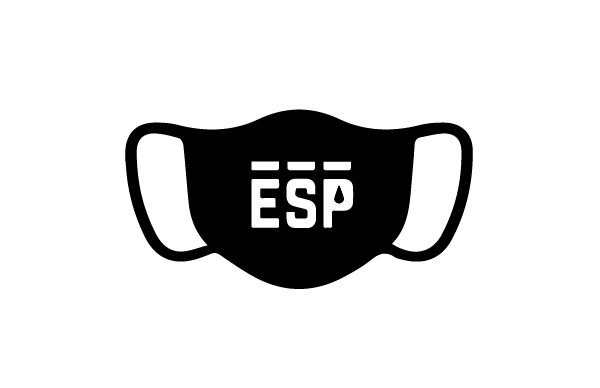 Come and check out the range of face masks that we offer on our shop. All of which can be screen printed with your logo or design.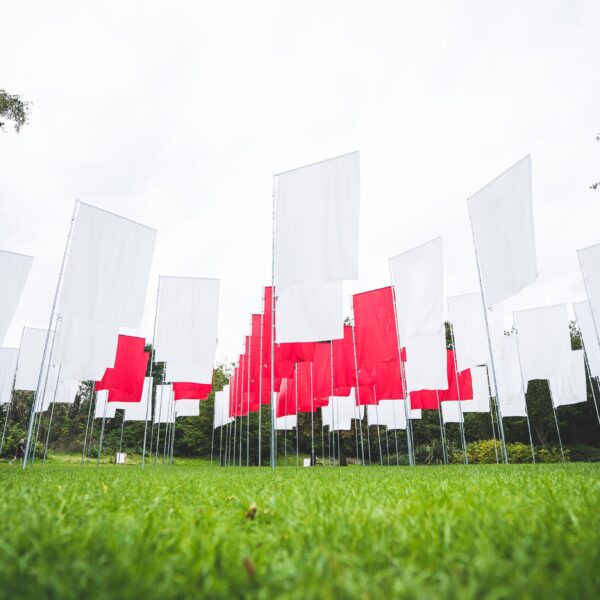 We printed t-shirts for the staff working at the Norfolk and Norwich festival - 'In Memorium' exhibit by Luke Jerram. The piece was created to pay respects to those who have passed away due to coronavirus and those healthcare workers risking their lives.
We teamed up with The Way of Tea and helped deliver handmade face masks to healthcare workers and other high risk individuals in need during lockdown.