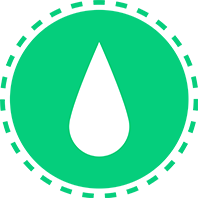 Screen Printing
Screen Printing is ideal for fashion brands and promo merchandise. Including T-shirt , hoodie and tote bag printing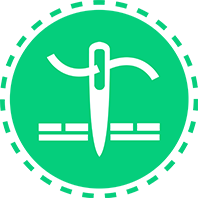 Embroidery
Embroidery is brilliant for workwear and to creative a corporate image. Including beanie, polos shirt and cap embroidery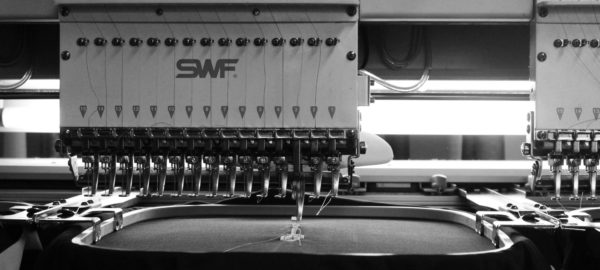 What We Do
We are a screen printing and embroidery company situated in the fine city of Norwich. At ESP we work with a variety of customers from small scale brands to large scale companies. To us size doesn't matter, what matters is that we provide high quality products and a great service at competitive prices. Our services include garment screen printing, embroidery and sticker printing. We only use the best products that are ethically sourced and made in the UK where possible.
Why choose ESP?
Our team of Screen Printers and Embroidery machine operators have over 15 years' experience in the merchandise service and fashion industry, this gives us the opportunity to pass on our knowledge and help give valuable advice to all of our customers. We are continuously looking at ways to reduce are impact on the environment and are frequent supporters of local projects, supporting our community and local events. We mostly use water based inks and promote organic garments, our mission is to be as ethical as possible by choosing the right products and practices.
We have used ESP Merchandise for a number of years now and have always been happy with their level of service and quality of work. We would always recommend ESP to anyone who needs merchandise & embroidery!

ESKA Karate

"ESP have been printing for us since we launched our brand in 2008. They've helped our brand grow in many ways and continue to do so with their constantly evolving products, services and techniques.

As a brand with ethical morals ESP are great for us as they share the same vision. They care about the environment, providing ethically sourced garments and inks wherever possible."

Sam – Shhhh Collective

"ESP are the best! Searched around and used other printers/embroiders but once I found these guys I've not looked back! Definitely recommended"

Gareth – Blakely

"We have been working with ESP for almost 6 months the team is really helpful and we love how they are doing their bit for the environment always looking into way they can make their company less harmful to the environment."

George – Moyo Roots
Ethical T-Shirt Printing
Our mission is to produce great quality screen printed and embroidered garments while working to reduce our impact on the environment. This means assessing the materials and methods we use and offering environmentally responsible alternatives to our customers. Including organic garments and water based inks
Projects We Support
We have been continually supporting Charge Unit indoor skate park over the last 5 years, helping with funding and building for the community of Norwich and surrounding areas to enjoy. We also support local charities and projects.