Screen Printing Services
We offer a range of services including screen printing, embroidery, vinyl stickers, DTG, re-labeling, custom socks, manufactured garment sourcing, poly bagging, and design work. you can click on the images below to find out more.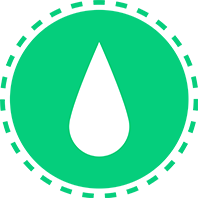 Screen Printing
Screen Printing is ideal for fashion brands and promo merchandise. This includes anything from t-shirt printing, hoodie printing and even tote bag printing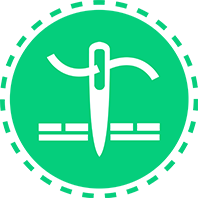 Embroidery
Embroidery is brilliant for embroidered workwear and to create a corporate image. This could be t-shirt embroidery or any kind of hat or garment embroidery.