Screen Printing Services
We offer a range of merchandise and workwear services including T-shirt Printing, Ethical Screen Printing, workwear printing, Tote bag printing and pretty much any textile printing using eco friendly water based inks and organic cotton.
At ESP we pride ourselves on service and quality. We have many years experience in building and selling fashion brands as well as creating high quality finished products for prestigious brands and local hotspots. We are always happy to help and share our knowledge and passion.
…We also offer Embroidery, Vinyl Stickers, DTG, Re-Labeling, Custom Socks, Badges, Patches, Manufactured Garment Sourcing, Poly Bagging, and Design work. you can click on the images below to find out more.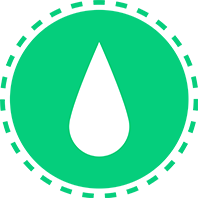 Screen Printing
Screen Printing is ideal for fashion brands and promo merchandise. T-shirt printing, hoodie printing and tote bag printing.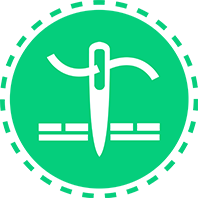 Embroidery
Embroidery is brilliant for embroidered workwear and to create a corporate image. This could be polo shirt embroidery or any kind of hat or garment embroidery.