We offer a range of garment finishing services that will bring your decorated garments to retail standards, giving your brand a professional look.
Advantages of garment finishing services are to give you garments a retail and professional look. Relabeling gives your garments promotes your brand and increases the value for resale and looks the part. Hang tags are a good way to promote your brand identity with some extra information or message. Folding and bagging your garments keep your garments clean and easier stock taking and we can also add stickers to the bags.
We take care of all garment finishing here at ESP,
Get in touch for prices for rebranding and garment finishing
Please consider that some of these finishing services may add to the turnaround time of your order.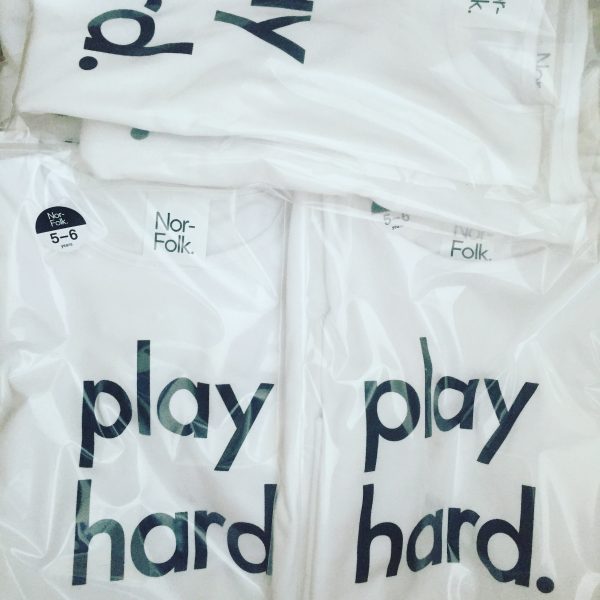 Services we provide:
Woven Labels sewn in
Hem Labels sewn on
Inside Neck Prints that are screen printed
De-labeling manufacture labels
Hang tags
Folding and Poly Bagging
Badge and Patch application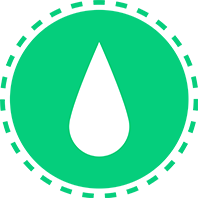 Screen Printing
Screen Printing is ideal for fashion brands and promo merchandise. Including T-shirt , hoodie and tote bag printing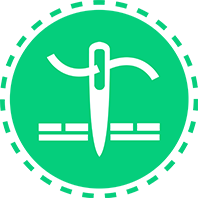 Embroidery
Embroidery is brilliant for workwear and to creative a corporate image. Including beanie, polos shirt and cap embroidery