Garment Finishing
We offer a range of garment finishing services that will bring your decorated garments to retail standards, giving your brand a professional look.
Services we provide:
Woven Neck Labels
Woven neck labels are a great touch to a garment. These labels can really give a garment an extra feeling of quality. This is an ideal opportunity for including company branding.
---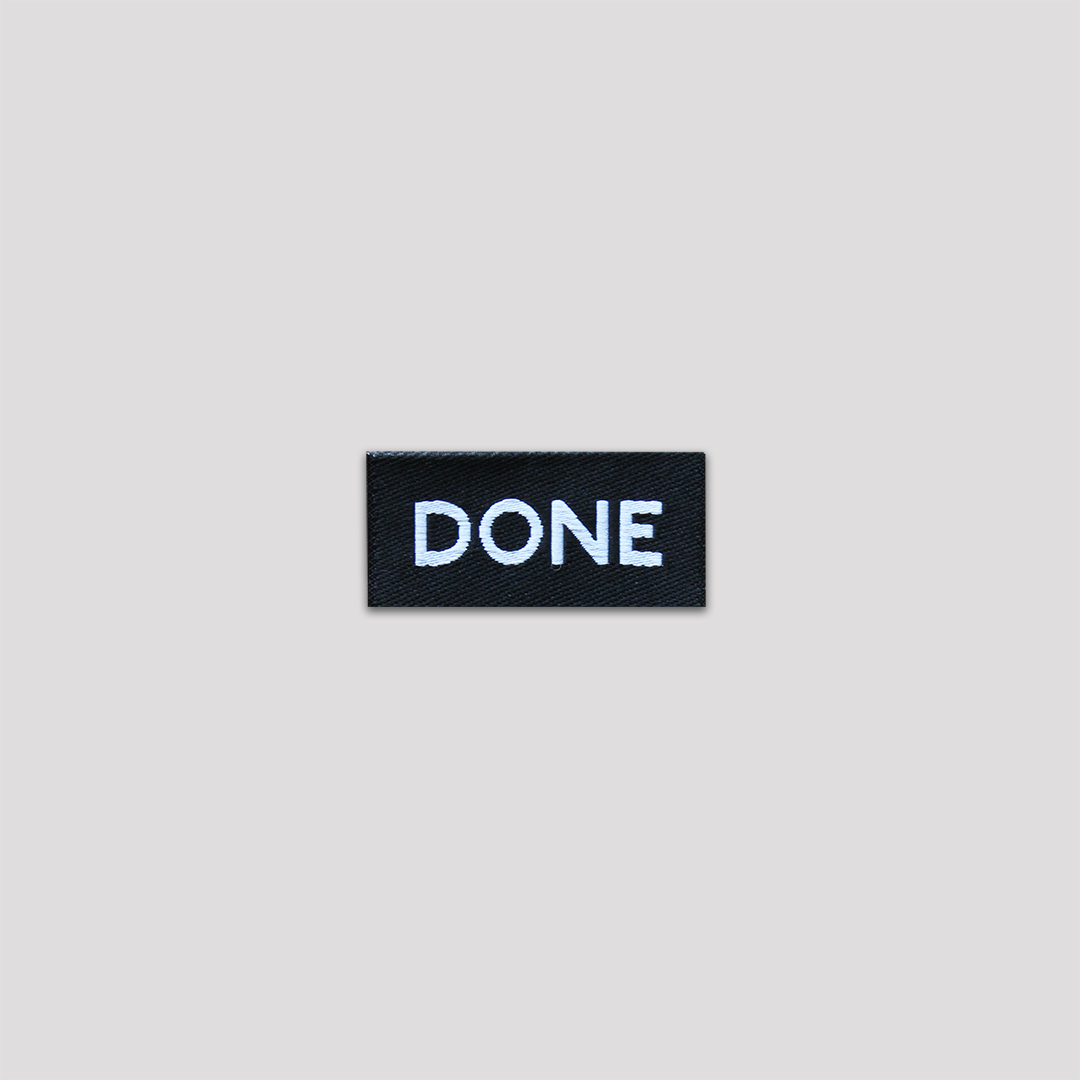 Woven Hem Tags
Like woven neck labels hem tags are a great addition to a garment, really giving your product attention to detail with extending branding. Common placement for these labels could be at the bottom of either sleeve or bottom of the garment.
---
Printed Neck Labels
Printed neck labels are ideal for smaller brands as they are cost-effective.
---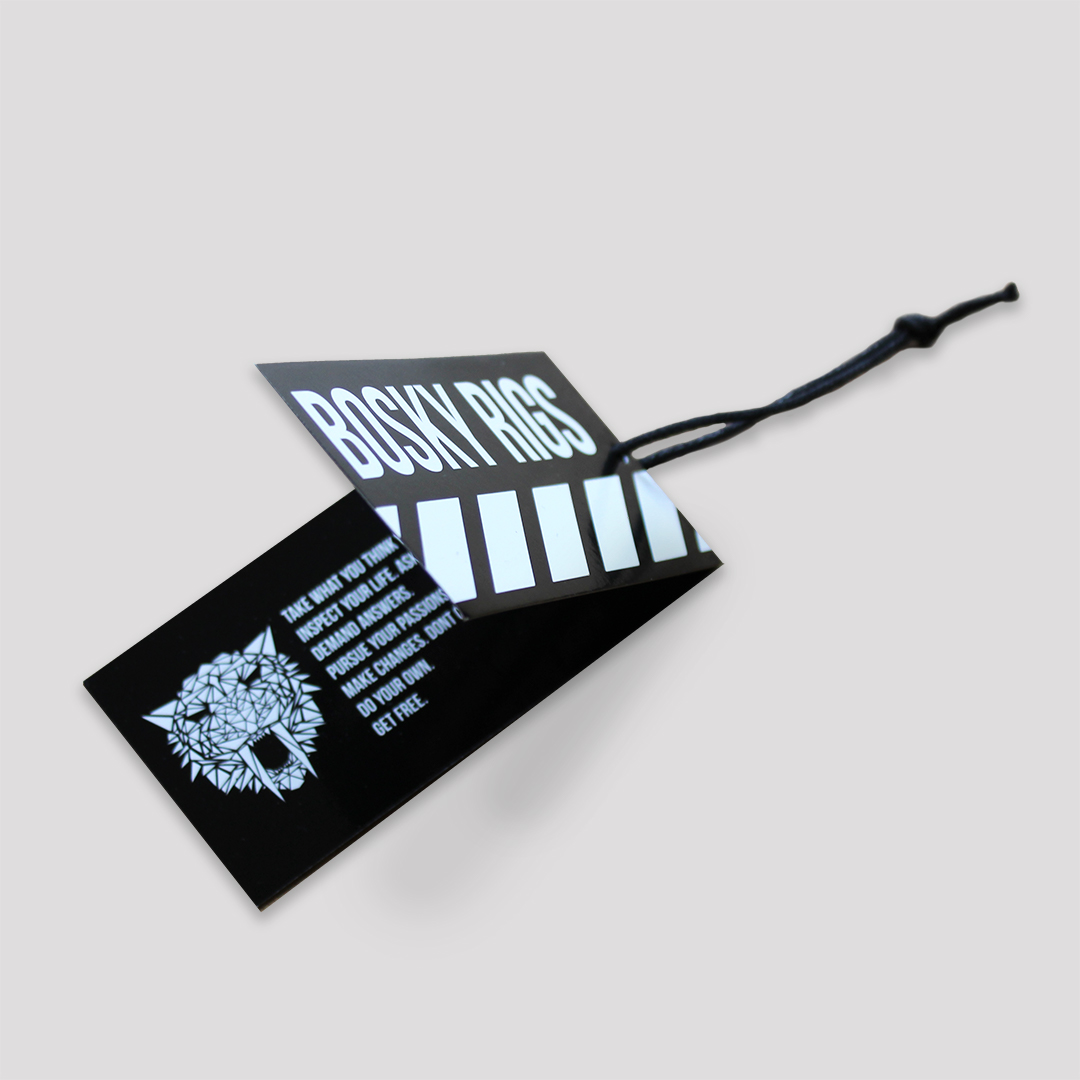 Hang Tags
Hang tags are a great opportunity to communicate more information to your customers. They can be simple branded tags or can be used to include further information about your company or even as a specific garment.
---
Patches
Patches can be woven or embroiled. Patches can be sold separately or be sewn onto garments or accessories.
---
Poly Bagging
Poly bagging so you don't have to. Keep your garments clean, organised and ready to sell.
---
---
The advantages of garment finishing services are to give your garments a retail and professional look.
Relabelling gives your garments promotes your brand and increases the value for resale and looks the part.
Hang tags are a good way to promote your brand identity with some extra information or message.
Folding and bagging your garments keep your garments clean and easier stock-taking and
we can also add stickers to the bags.
We take care of all garment finishing here at ESP,
Get in touch for prices for rebranding and garment finishing
Please consider that some of these finishing services may add to the turnaround time of your order.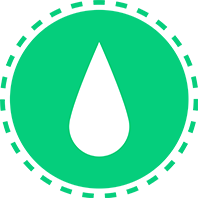 Screen Printing
Screen Printing is ideal for fashion brands and promo merchandise. T-shirt printing, hoodie printing and tote bag printing.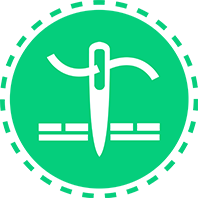 Embroidery
Embroidery is brilliant for embroidered workwear and to create a corporate image. This could be polo shirt embroidery or any kind of hat or garment embroidery.