Environmentally friendly screen printing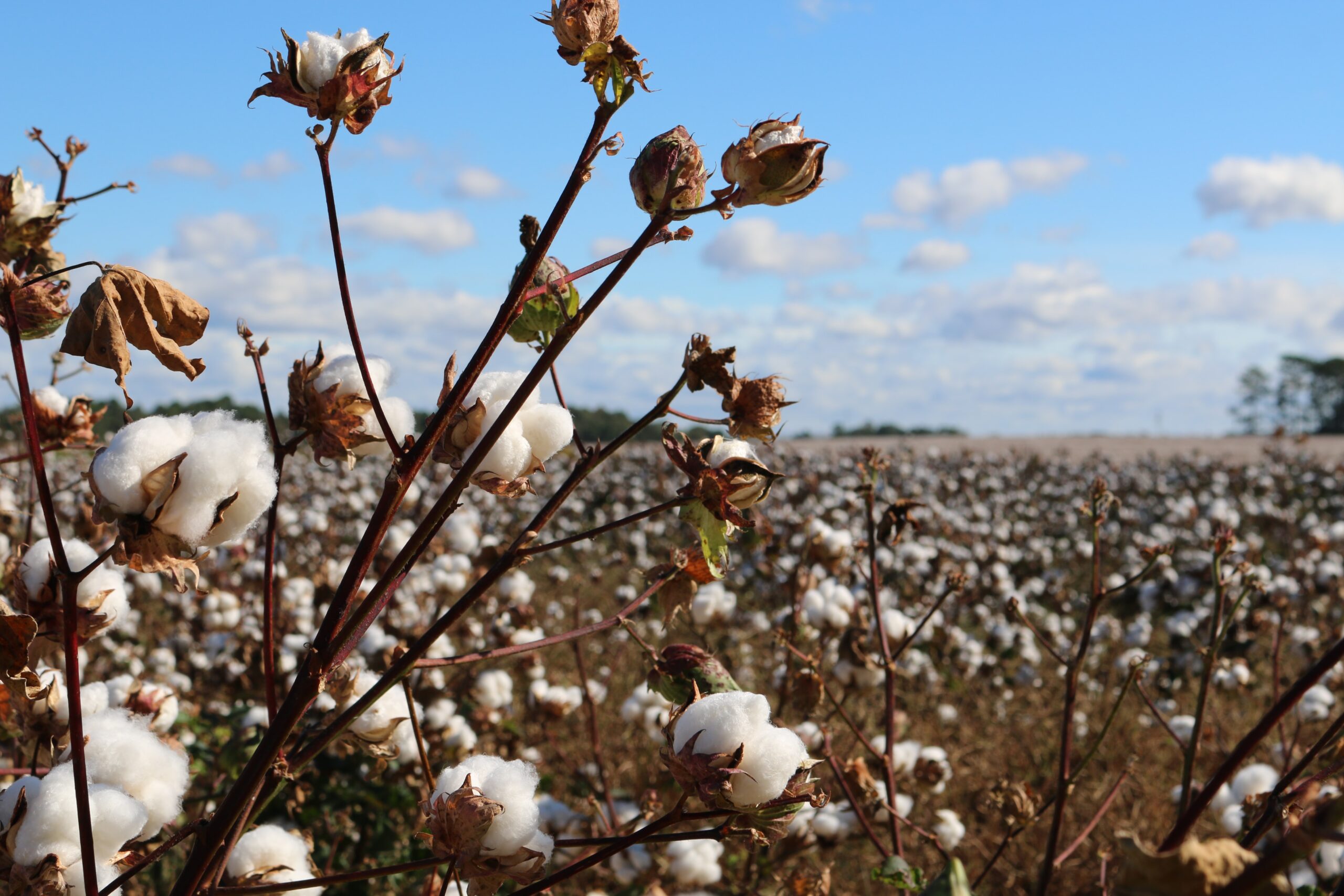 We try our best to use environmentally friendly screen printing techniques wherever possible at ESP. This may be from the basics of recycling all the way up to using top of the range ethical screen printing equipment.
It is often thought that the screen printing process can be harmful to the environment due to the toxic ink and screen cleaning chemicals used. Historically this may have been the case as the industry standard was to use a polyvinyl chloride (PVC) base. However we only use water based inks when printing on garments which are also arguably much more vibrant than plastisol prints. Other chemicals that can potentially be harmful to the environment are those used to develop and clean the screens, but again we only ever use those that environmentally friendly.
Further to this the run off from cleaning the screens goes through our water filtration system where It runs through gravel of different sizes from large to small collecting the sediment and chemicals while the clean water runs down the drain. 
These measures mean our screen printing can achieve the high quality of garment finishing unobtainable by digital methods whilst also still keeping the ethical box ticked.
We also try our best to order in organic or recycled fibre garments for our customers wherever possible and the finished products are boxed in recycled boxes using recycled tape.
While we implement many ethical processes in our screen printing we are always striving to do better! If you are interested in hearing more about what we do please get in touch!