The Norwich Community Sports Foundation – The Nest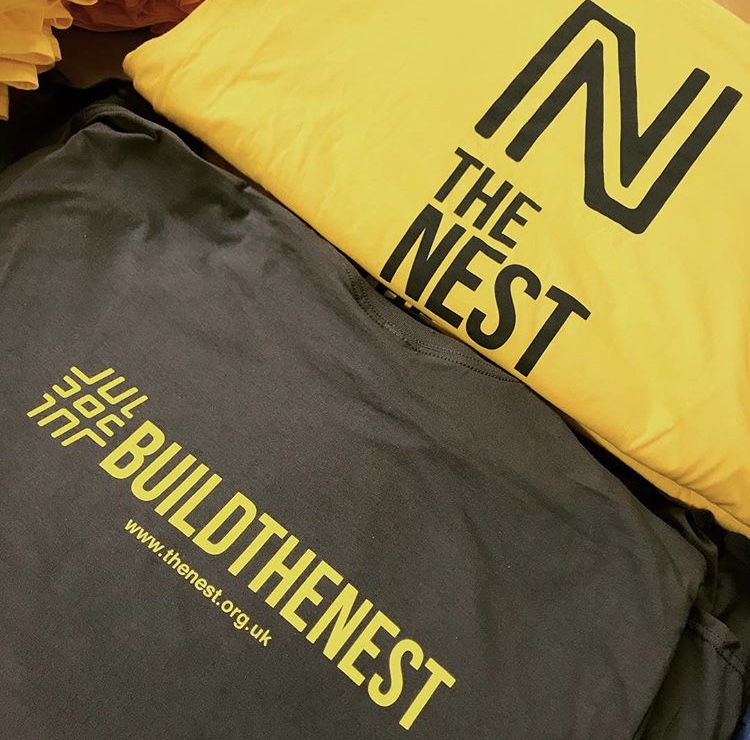 The Norwich Community Sports Foundation help 38'000 people a year achieve their goals through sport. Now they are investing in the future of Norwich by setting up The Nest on the outskirts of the city. The Nest when completed, it will accommodate an indoor sports hall, a gymnasium, a floodlit 3G football pitch, and classroom facilities, in addition to the renovation of the clubhouse, installation of residential 'bunk boxes', and the relaying of seven grass football pitches.
The name The Nest pays homage to Norwich City FC's first ever football ground.
The team at ESP can't wait for it to open and we're thankful that we got to do some work with them.