Streetwear Clothing Norwich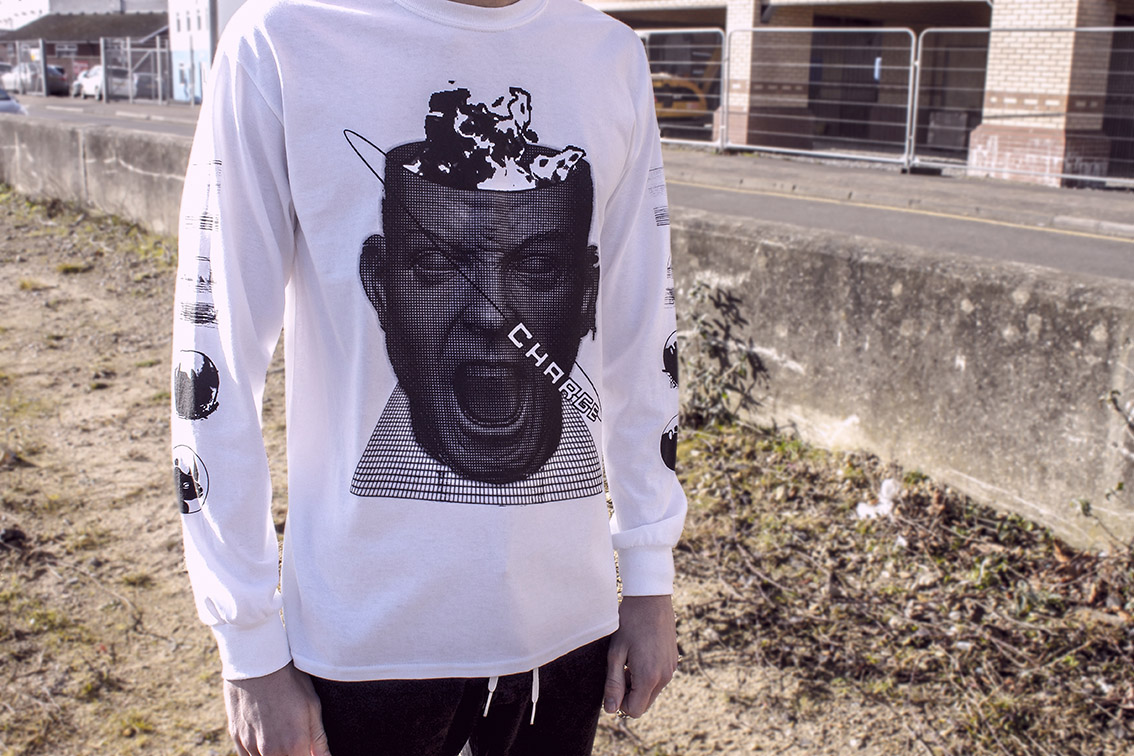 We pride ourselves in helping streetwear brands source the right product and choose the correct type of printing for the job in hand, working with many clothing brands small and medium sized over the years. Organic, carbon neutral and recycled high end fashion garments and some of the products we can supply at a reasonable price ideal for streetwear brands wanting a superior range. Supporting fair trade, soil foundation and good working conditions is also something we strongly believe in.
Our 11 years experience in the fashion industry and building clothing brands gives us the edge and expertise in helping everyone through the process; from start-ups to well established companies, we help them all and treat them the same.
You can see the garments and prices for streetwear brands here
Inks come in different forms, we use plastisol, discharge and waterbase inks depending on the customers requirements, design and type of garments used. We mostly use water based inks now a days as it's more ethical and better quality.
We are a young team into music and fashion, keeping an eye on current trends so really enjoy working with new and interesting brands and helping them grow.. It's what we love about our work.
Some examples of clothing brands we have worked with;