Arenal Regen Sweater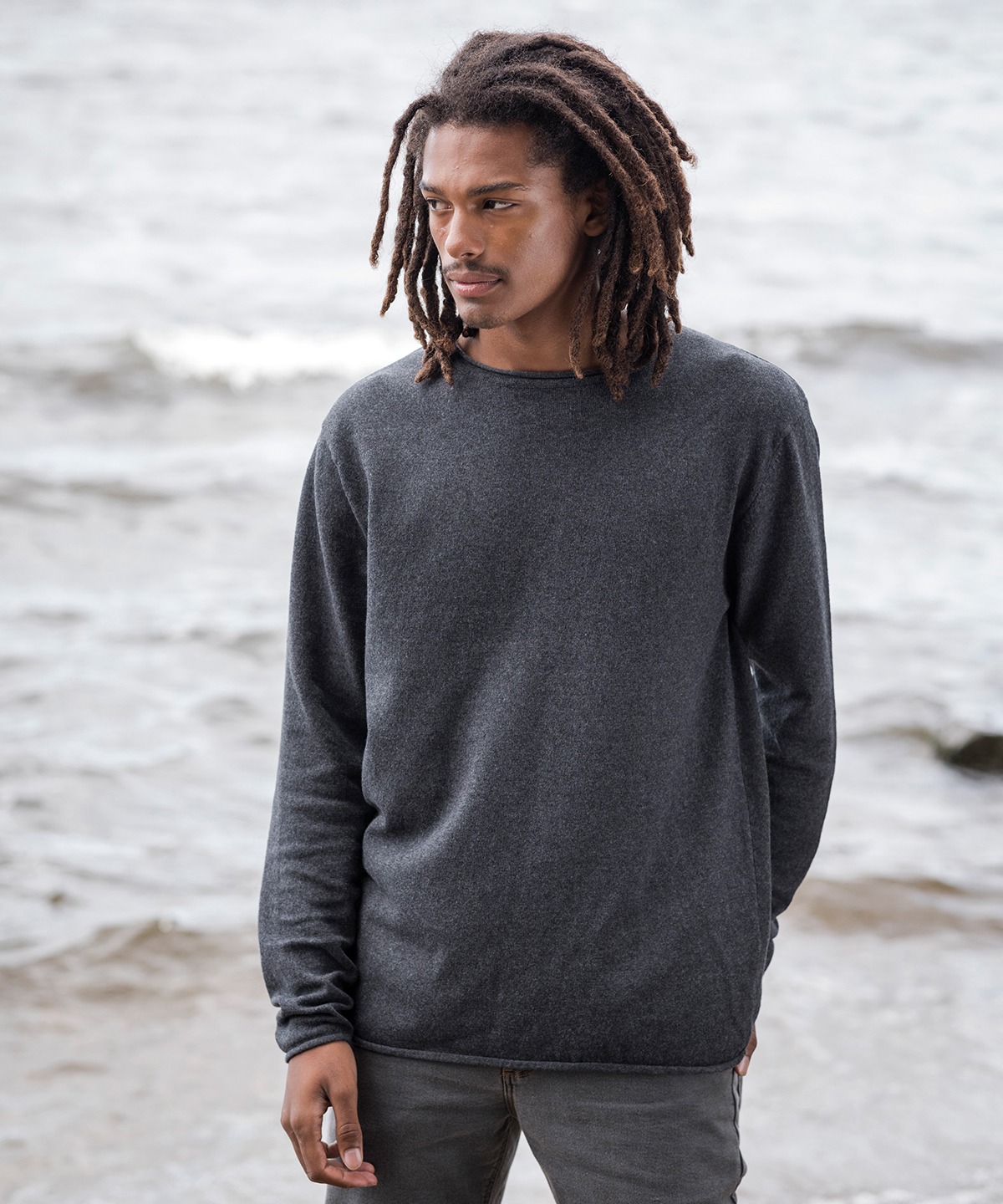 AWDIS ECOLOGIE
Fabric: 70% Regenerated Cotton, 30% Polyester
Weight: 12 Gauge
Size: XS 32″ S 36″ M 40″ L 44″ XL 48″ 2XL 52″
Available with Printing and Embroidery.
Arenal regen sweater
The Arenal Regen knit sweater is a lightweight, understated yet stylish, Jersey knit sweater. The unisex fashion fit, and modern features such as the rolled detail at the collar, cuffs and hem, make this a contemporary option that can be worn in both relaxed and formal situations. The use of regenerated cotton means that it's doing its bit for the planet while remaining young and fresh.