New Sign and Shutters!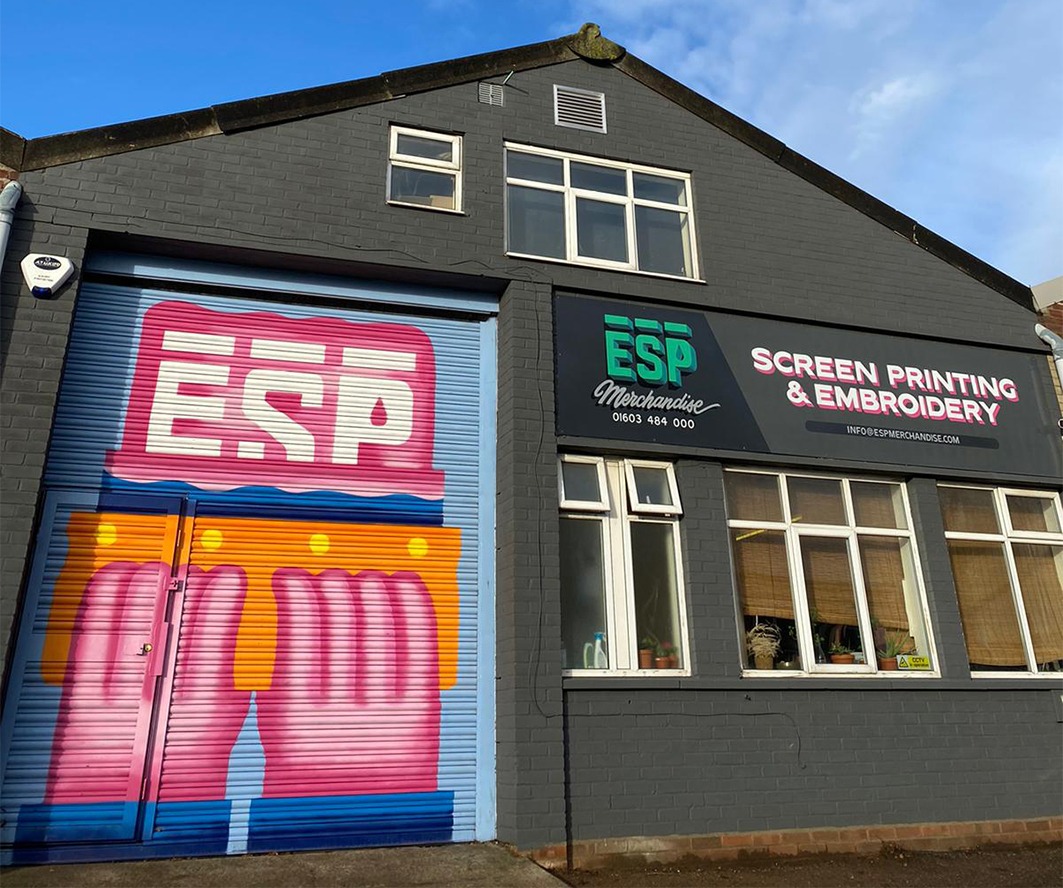 It feels like yester that we moved into our new home, but it turns out it was over a year ago!
We've kept on growing over the 15 years we've been printing and the business has particularly shined during the past couple. You can visibly see this progression by looking at the before and after photos of the front of our warehouse!
We wanted to give a big shout out to @kharpersigns for taking his time to hand paint our sweet new sign and to @henry_boon_ for brightening up our shutters! Check out more of their designs in the links above.
We always like to support our local artists, particularly during these testing times, just as much as they support us with their work!